Free Chips Offer
Thank you! We'll be in touch.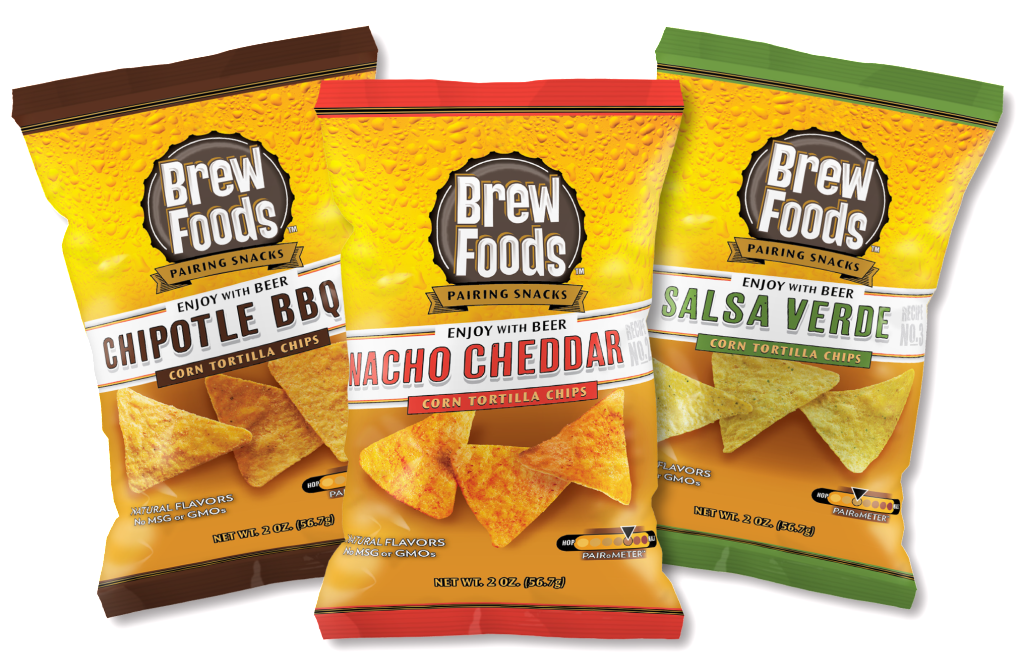 Brew Foods® tortilla chips are made to enjoy with beer.
Our delicious, all natural chips taste even better when paired with beer. Carefully selected savory and sweet ingredients are used to complement the hops and malt in beer. 
Pick a chip, grab a brew, and enjoy together!